Internal Medicine Residency Program
Resident Life
---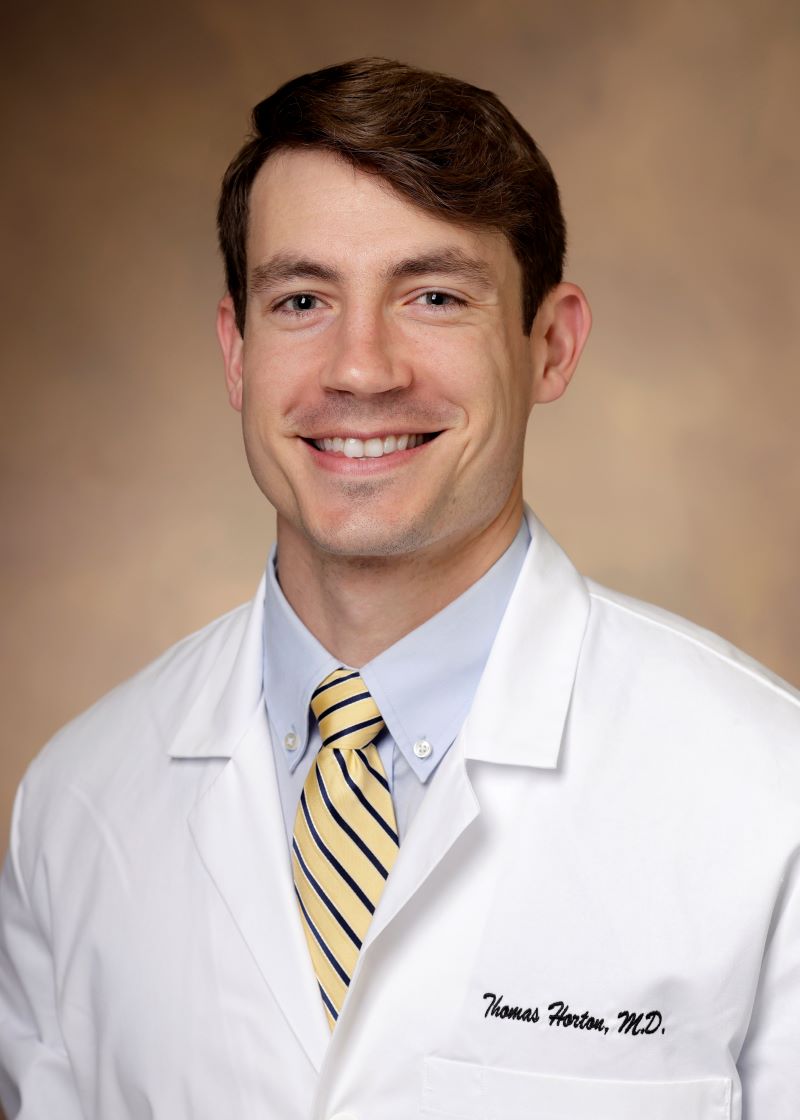 VUMC Resident Voices
"Not only is Vanderbilt a great place to work and train during residency but Nashville is a fantastic place to live! We believe life outside the hospital is just as important in becoming a well-rounded and socially conscious physician.
From the varying greenways/hiking trails, music venues, restaurants and sports events, there is truly no shortage of fun things to do in the area.
We look forward to welcoming you to our city and hope you enjoy it as much as we do!"


Nashville recommendations from Chief Residents
Music
What to do?
Festivals
Professional Sports
Restaurants