Mentorship, resources, opportunities
The Vanderbilt Internal Medicine Residency Program is committed to enabling a robust and meaningful research experience. Key elements for success are dedicated time, mentorship, scholarly resources, and opportunities to acquire core research skills. We provide a structured framework to tailor experiences to the interests of each resident.
Nearly all residents engage in significant research during residency, and the program recently added additional research liaisons to facilitate earlier connections of residents with faculty. In the last three years, 100% of our residents participated in research, with 86% publishing a manuscript or presenting their work at a meeting. The program provides residents with subscriptions to advanced statistical software, as well as a "research toolbox" containing short, practical videos on common elements of research.
Getting started


Research during Residency highlights
Time
Residents have at least one month per year, each year, dedicated to research. Each year of residency, categorical residents can select two research clinic electives for a total of one month of time dedicated to research. Second- and third-year residents can choose additional two-week research clinics in lieu of inpatient rotations.
People
Our Associate Program Director fo Resident Research, Andrew DeFilippis, MD, MSc, is an expert on the diagnosis, classification, and treatment of acute myocardial infarction. He is the Medical Director of the Cardiovascular Intensive Care Unit at Vanderbilt University Medical Center and heads a robust myocardial infarction research operation. He serves on the steering committee for the NIH sponsored, multicenter Myocardial Ischemia and Transfusion (MINT) trial, the Multi-Ethnic Study of Atherosclerosis (MESA) Project & Publication Committee and is the principal investigator of NIH funded research awards.
We make it easy to identify mentors in all areas of research. To match residents with research mentors, we have a group of faculty liaisons in each division/department. Liaisons in the areas below can meet with residents and facilitate resident-mentor matching:
Biomedical Informatics
Cardiology
Clinical Pharmacology
Endocrinology
Epidemiology/Public Health
Gastroenterology
General Medicine
Genetics
Geriatrics
Infectious Diseases
Medical Education
Nephrology
Oncology
Pulmonary
Quality Improvement
Rheumatology
Don't see what you're looking for? We will work to find you the perfect mentor!
Funding
The Department of Medicine provides funding for residents to show off their research. Whether these funds are used to print posters, submit abstracts, or support travel to National Meetings, the department will provide each resident up to $1,000 per year over 3 years to support their research in residency.
Opportunities
Each resident is encouraged to submit their work to national meetings where they will have an opportunity to network and discuss their research. This is a great way to see a new place, meet colleagues, learn about cutting edge advances in the field and network for career development. The Department of Medicine provides partial funding and assistance with rotation coverage for residents to travel to national meetings to present their work. 
Publication
Residents can publish their work, and many have first-author publications by the time they graduate residency. This is a great way to build your CV, enhance your fellowship application, and contribute to science.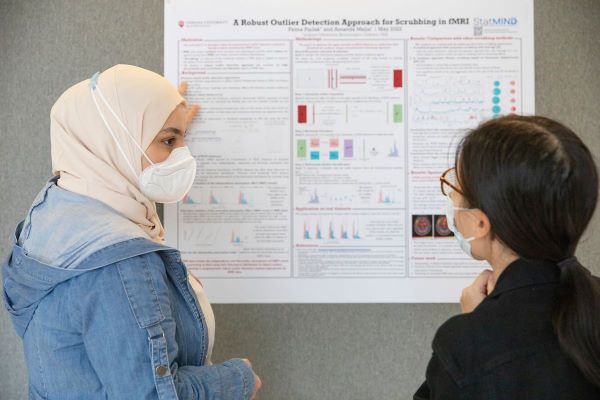 Resources
VUMC has many resources to facilitate your research projects, including the Vanderbilt Center for Health Services Research, BioVU and the Synthetic Derivative.
The latter two unique Vanderbilt resources for discovery are accessed through the StarBRITE portal. Residents can use StarBRITE to identify resources, find experts, access templates for research preparation and study conduct, obtain database development software, learn about educational requirements and opportunities, and receive help with research application and approval processes.
BioVU is a biorepository of DNA extracted from discarded blood collected during routine clinical care. Samples are linked to de-identified clinical data in the SD and can be used for genotype-phenotype studies. BioVU currently houses >240,000 samples and continues to grow—accruing 500-1000 samples per week! Genotypes are redeposited into the resource.
The Synthetic Derivative (SD) is a de-identified version of the VUMC EHR that supports research. The SD contains clinical information on ~2.7 million subjects dating back to the 1980s, and approximately 1 million subjects have detailed longitudinal data. Data in the SD are recoded and structured to facilitate research. Leveraging Vanderbilt's bioinformatics expertise, the SD can be queried to identify cohorts of interest for study.
Vanderbilt Center for Health Services Research engages more than 200 faculty and trainees from across Vanderbilt in research and training initiatives to improve health and health care delivery. Leading more than $57 million in annual awarded funding, faculty represent diverse disciplines including clinical medicine, nursing, public health, informatics, social sciences, management sciences, and the humanities.
Clinical Investigator Toolbox (CIT) Elective
The CIT is a two-week elective for second-year residents considering a career in clinical investigation. Residents receive a broad introduction to clinical research, including trial design, epidemiology, outcomes research, biostatistics, biomedical ethics, and human subject protection (IRB). The course provides hands-on skill sessions related to medical writing, oral presentations, searching the medical literature, and data management.
There are also opportunities to discuss career development with senior faculty and representatives from advanced degree programs, including the Master of Science in Clinical Investigation (MSCI) and Masters of Public Health (MPH).
The Vanderbilt Institute for Clinical and Translational Research (VICTR)
Supported by the VUMC Office of Research and the NIH sponsored Clinical and Translational Science Award (CTSA), VICTR  aims to provide resources and services to support clinical and translational research. Resources available through VICTR include: 
Pilot funding, support for clinical and translational hypothesis-driven projects
Studios, interdisciplinary panels of experts to provide individualized feedback on your research
Data management (REDCap), a secure, web-based application to support data capture
Participant recruitment, resources to identify and recruit subjects for research studies
Grant and manuscript preparation, resources for writing, editing, and publishing
Education, regularly scheduled workshops covering research skills and resources
Program leadership is committed to enabling a robust and meaningful research experience during residency. Key elements for success are mentorship, access to resources, and opportunities to acquire core research skills, and the Vanderbilt residency provides a structured framework to meet these needs and tailor experiences to interests of each individual resident.
Statistical Support
Biostatistics Clinics  are a daily free service staffed by the Department of Biostatistics and open to all members of the Vanderbilt community—including residents—who have methodologic questions about their research projects or about published articles.
Software
The Department will support the purchase of GraphPad PRISM for residents doing research. Complete a PRISM survey here to request a GraphPad.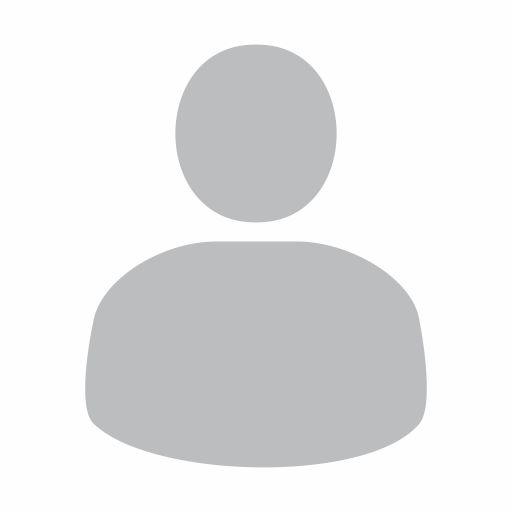 Andrew DeFilippis, MD, MSc
Associate Program Director for Resident Research
Associate Professor of Medicine