Internal Medicine Residency Program
Tracks and Pathways
---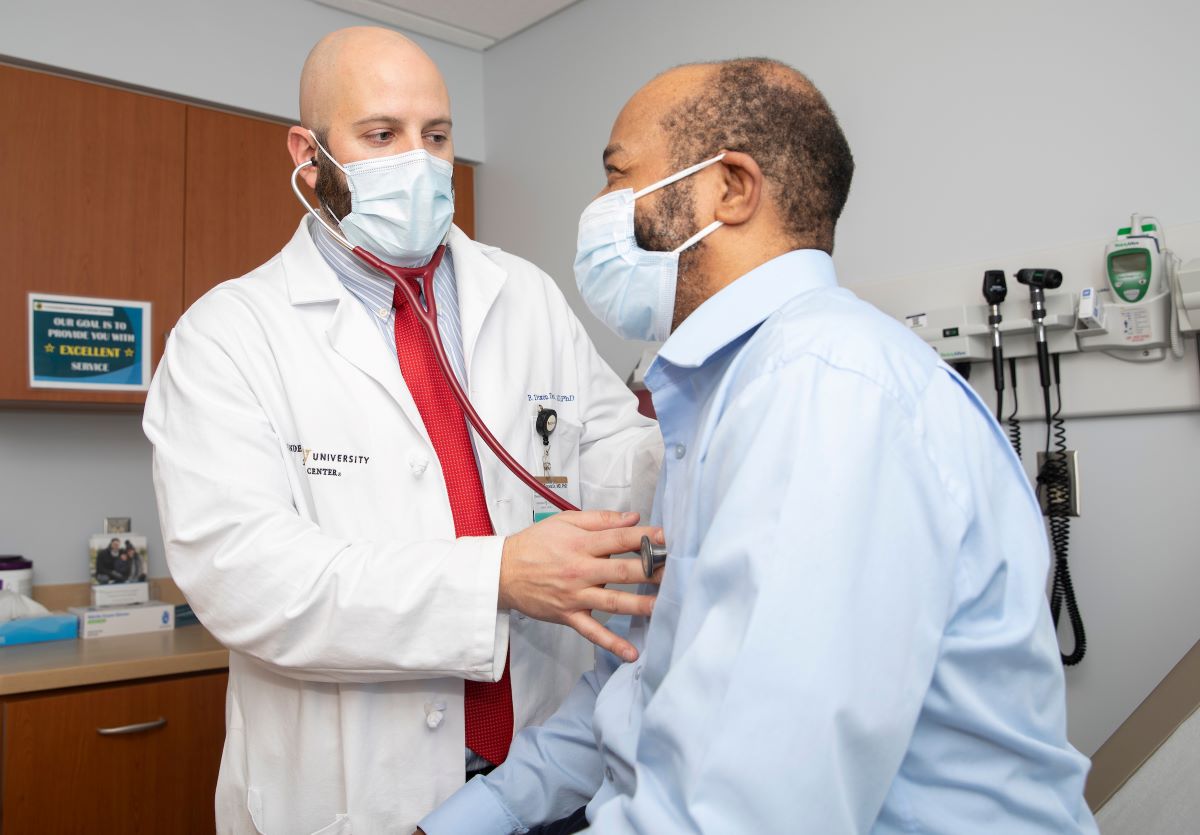 Unique learning opportunities
Training opportunities in the VUMC Internal Medicine Residency Program are provided along four separate tracks, designed to meet the varied needs of the post-graduate trainee, with additional specialty pathways available.
Training Tracks
Categorical/Primary Care Internal Medicine (NRMP #1702140C0): The categorical program provides comprehensive training in internal medicine and the subspecialties in both the inpatient and outpatient settings. Our goal is to combine the best features of categorical and primary care training into a single, flexible program that can be adapted to the evolving career goals of the trainee.
Physician-Scientist Training Program (ABIM Research Pathway, NRMP #1702140C1) : Residents who are firmly committed to a research career in academic medicine may apply to the ABIM Research Pathway. This program allows residents to enter into their academic discipline after two years of clinical residency training. Applicants interested in the research pathway must check the "Research" box on the ERAS application. 
Preliminary Medicine (NRMP #1702140P0): Preliminary internships are available to a limited number of qualified applicants who wish to take a single year of general medicine training in preparation for a career in another specialty.
Combined Internal Medicine/Pediatrics (NRMP #170270): The combined internal medicine/pediatrics program is a four-year program leading to Board certification in both disciplines. Applications for the combined medicine/pediatric program are through ERAS.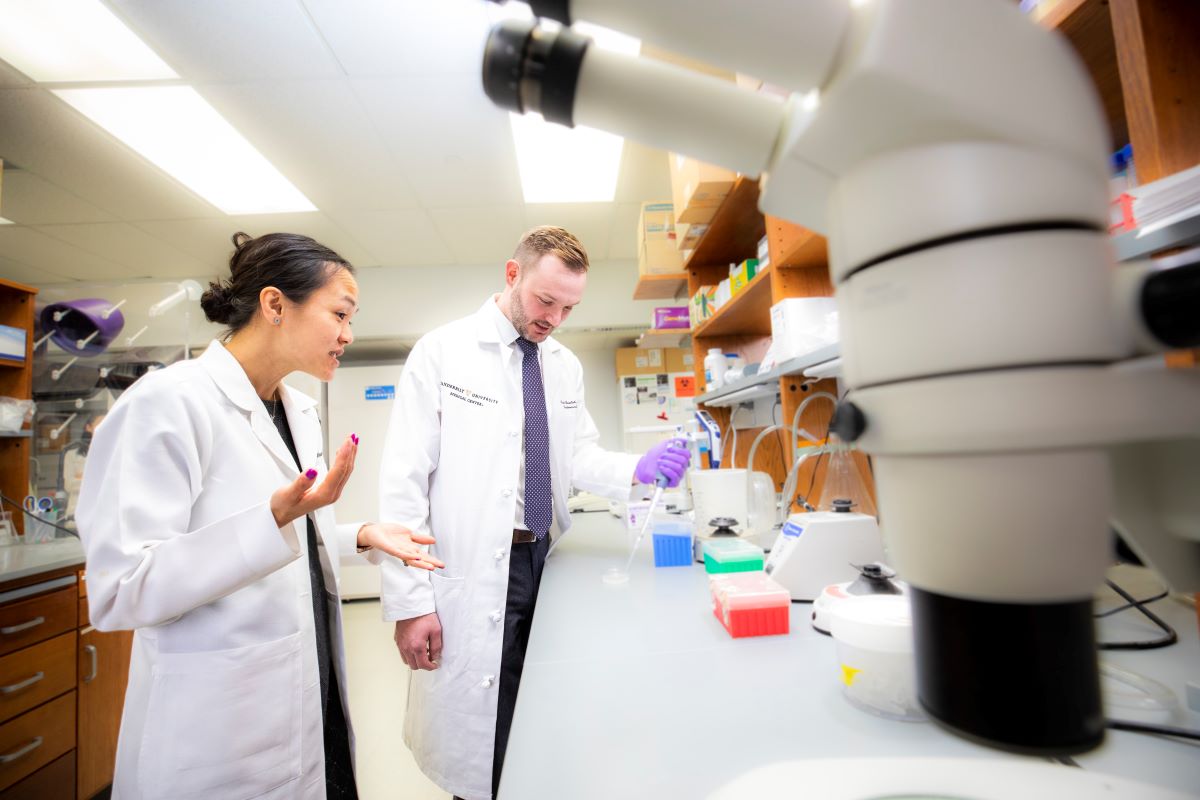 Specialized Pathways
Certificate in Ethics: Distinction in Biomedical Ethics acknowledges advanced training and experience in clinical bioethics. This Distinction is granted by Vanderbilt University Medical Center and the Office of Graduate Medical Education (GME) after successful completion of a curriculum coordinated through the Vanderbilt Center for Biomedical Ethics and Society (CBMES). The program seeks to enhance physician leadership in clinical knowledge, practical competency and institutional infrastructure for healthcare ethics.
EXCellence In TEaching Pathway: The EXCITE Pathway is a longitudinal curriculum that aims to develop knowledge and skills in medical education and teaching to complement and enhance clinical excellence and scientific discovery.
Global Health: The Vanderbilt Internal Medicine Global Health Pathway gives Internal Medicine residents formalized access to global health expertise and resources of Vanderbilt University Medical Center, coordinated through the Vanderbilt Institute for Global Health (VIGH). The Vanderbilt Institute for Global Health (VIGH) facilitates the expansion and coordination of global health research, technical assistance, and training initiatives at Vanderbilt University Medical Center and reflects the institution's commitment to improving health services and outcomes in resource-limited settings.
R38 StARR Program, Stimulating Access to Research in Residency: The Department of Medicine Internal Medicine Residency Program at Vanderbilt University is committed to training the next generation of leading physician-investigators with a mentored training program (R38StARR) for residents possessing both the aptitude and passion to become a new generation of basic, clinical and translational clinician-scientists.