Clinical and translational cancer research
The goal of the T32 Vanderbilt Integrated Molecular Oncology Research Training Program (VIMORTP) is to provide individuals with the training, mentorship, and collaborative interactions necessary for them to have successful and independent careers in clinical and translational cancer research.
Specific aims of the program:
To recruit, support, and develop top-tier junior physician-scientists and clinician-investigators with a strategic translational focus into cancer research
To provide a unique and outstanding translational research training experience with opportunities to develop sufficient knowledge, skills, and expertise to successfully pursue independent investigative careers concentrated on clinical molecular oncology with a focus on training that exploits bench-to-bedside and bedside-to-bench paradigms
To develop skills that support this career, including communication, resiliency, team building, collaborative science, and grant writing/grant management
To prioritize the recruitment of women and underrepresented minority trainees into clinical and molecular translation in oncology and support all aspects of career development necessary for a sustained and highly rewarding career.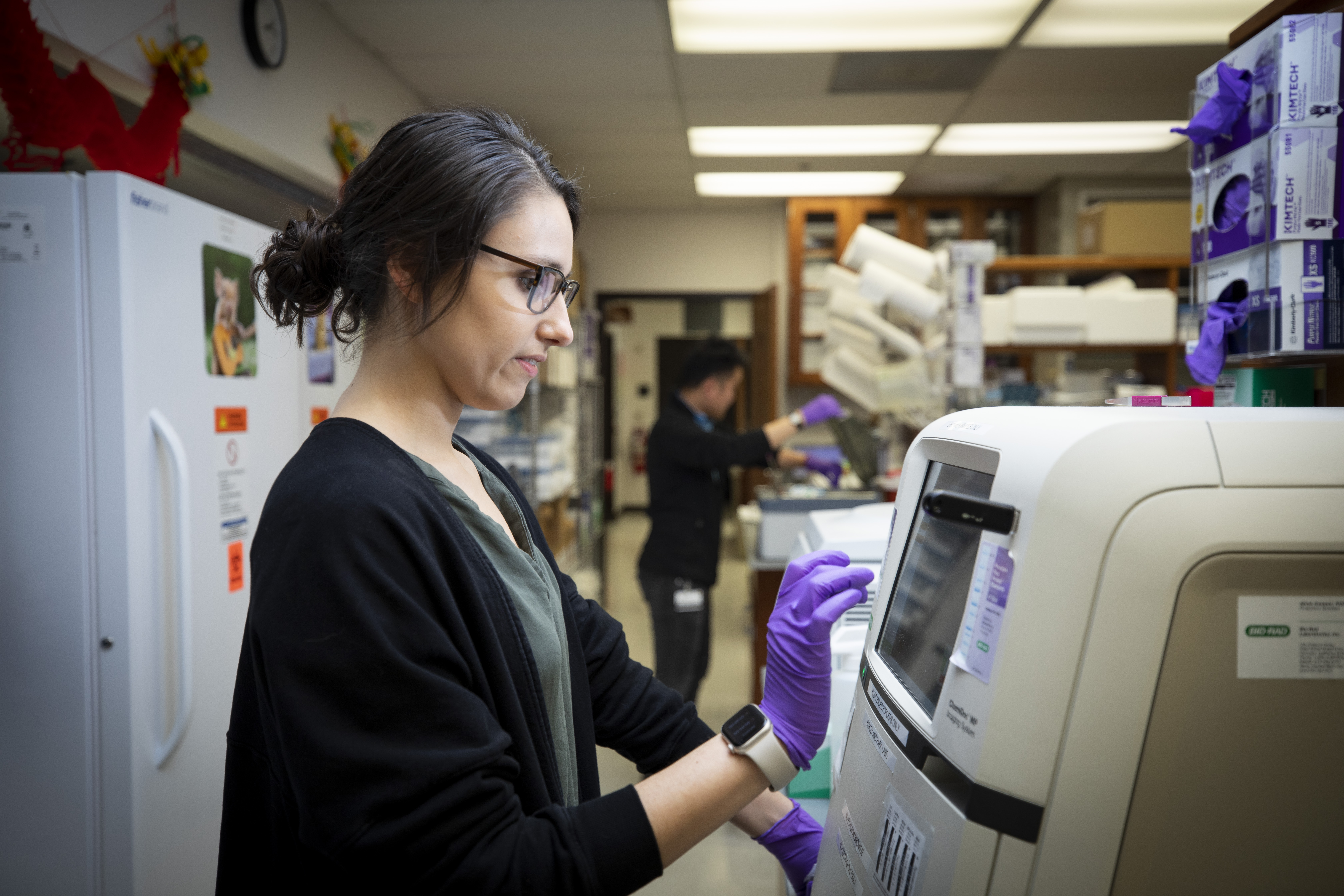 Mentorship and integrated training
Trainees in the Vanderbilt Integrated Molecular Oncology Research Training Program are primarily participating in the adult and pediatric Hematology and Oncology Fellowship programs at VUMC. However, trainees may be eligible from other groups such as gynecologic oncology, dermatology, and pathology, as well as other clinical specialty fields in which a candidate physician is developing a clinical/translational cancer research career.
We strongly encourage integrated projects and training that includes the concept of co-mentorship, particularly in the fields of bioinformatics, genetics, precision medicine, and cancer outcomes and control.
Program Leadership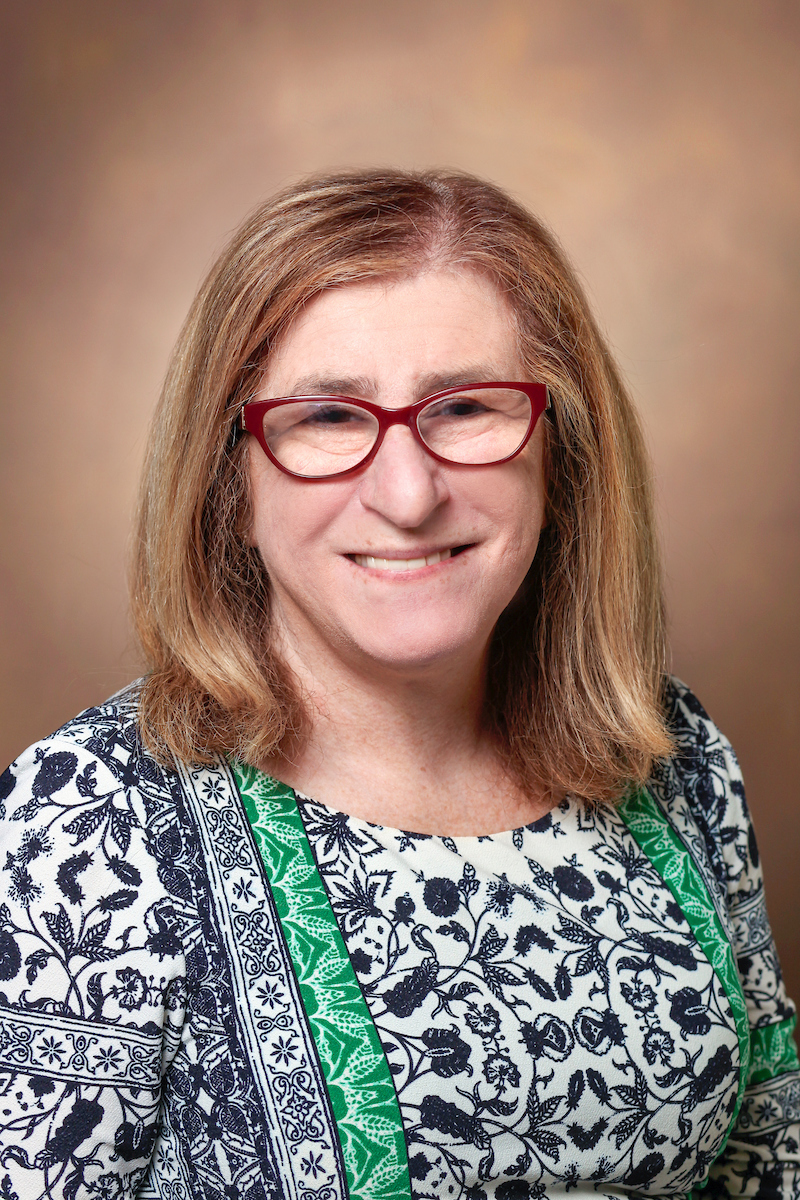 Professor of Pediatrics
Co-Program Director, VIMORTP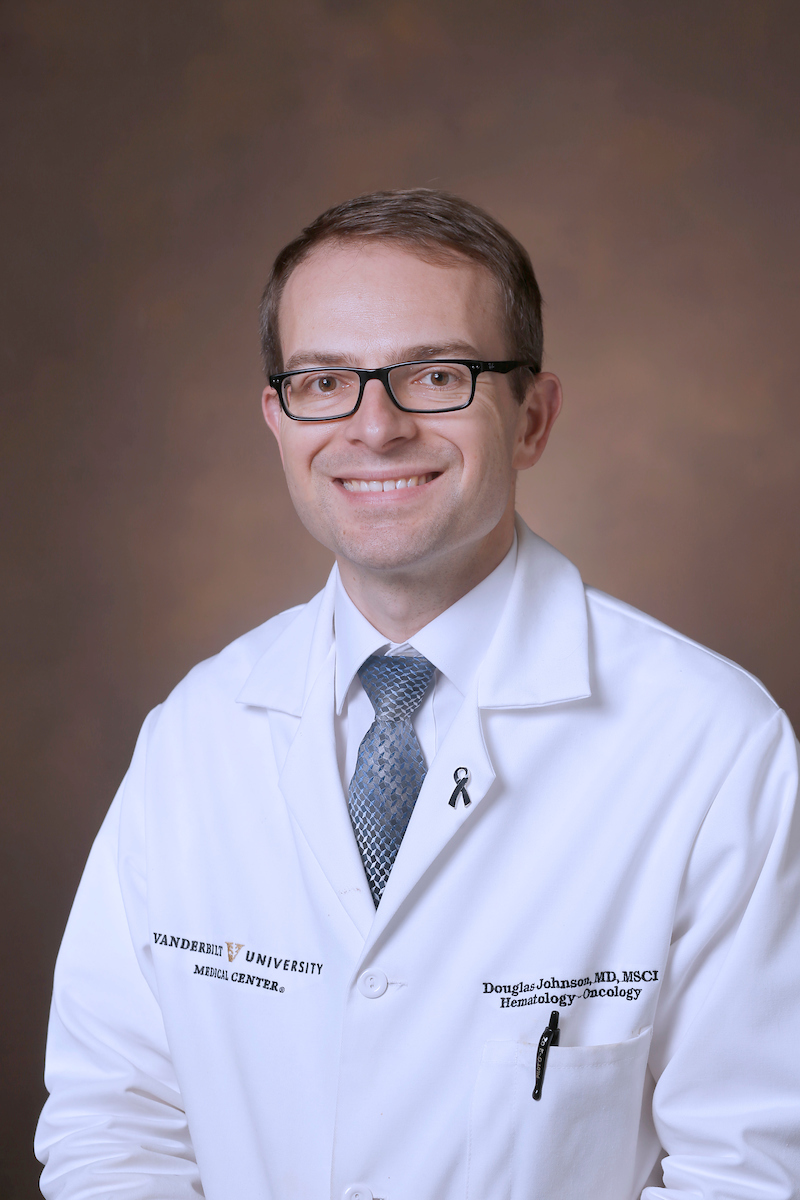 Associate Professor of Medicine
Co-Program Director, VIMORTP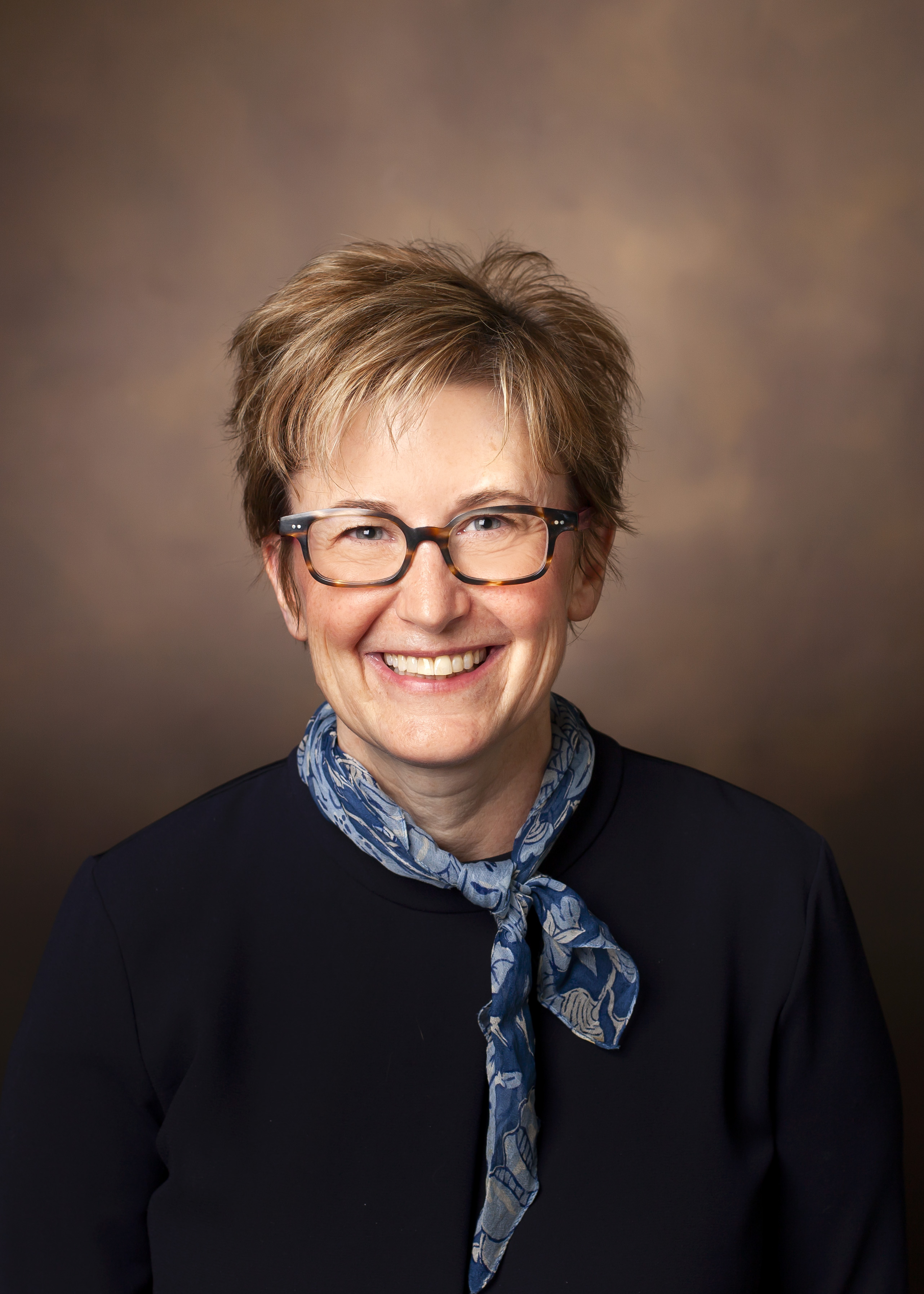 Professor of Medicine
Associate Program Director, VIMORTP