Named for the great teacher and clinical researcher, Tinsley Randolph Harrison, M.D. who came to Vanderbilt in 1925 as the first chief resident in Medicine, the Harrison Society is dedicated to the preservation of science in clinical medicine and to the scientific literacy of physicians who use this knowledge at the bedside.
Participants in the Physician-Scientist Training Program will become lifetime members of the Tinsley Randolph Harrison Society.
The goals of the Harrison Society are to:
Promote medical research relevant to internal medicine as a career discipline
Benefit and aids the education, research, and patient care missions of its members by holding forums and meetings and publishing appropriate educational materials approved by its members
Support new initiatives in education, biomedical research, and patient care for the benefit of physicians who practice internal medicine 
Membership in the Harrison Society
Harrison Society scholars: Participants in the Physician-Scientist Training Program become life-long members of the Harrison Society. 
Student members: Participants in the Vanderbilt Medical Scientist Training Program (MD/PhD) who are pursuing Internal Medicine residency training qualify for membership in this category during their last year of medical school. 
Honorary members: Honorary membership in the Harrison Society will be bestowed on visiting professors .
Activities and Meetings 
Visiting Professorships:  Members convene three times per year during visits by distinguished physician-scientists invited to Vanderbilt University Medical Center by the Harrison Society. 
Harrison Society Seminar Series: The Society hosts a monthly meeting for current scholars, faculty alumni, and invited special guests. Diverse programming includes invited lecturers, research-in-progress presentations, and career development panel discussions. This forum is designed to foster rich peer-to-peer and near-peer mentoring and networking, a primary goal of Society activities. 
Harrison Society Officers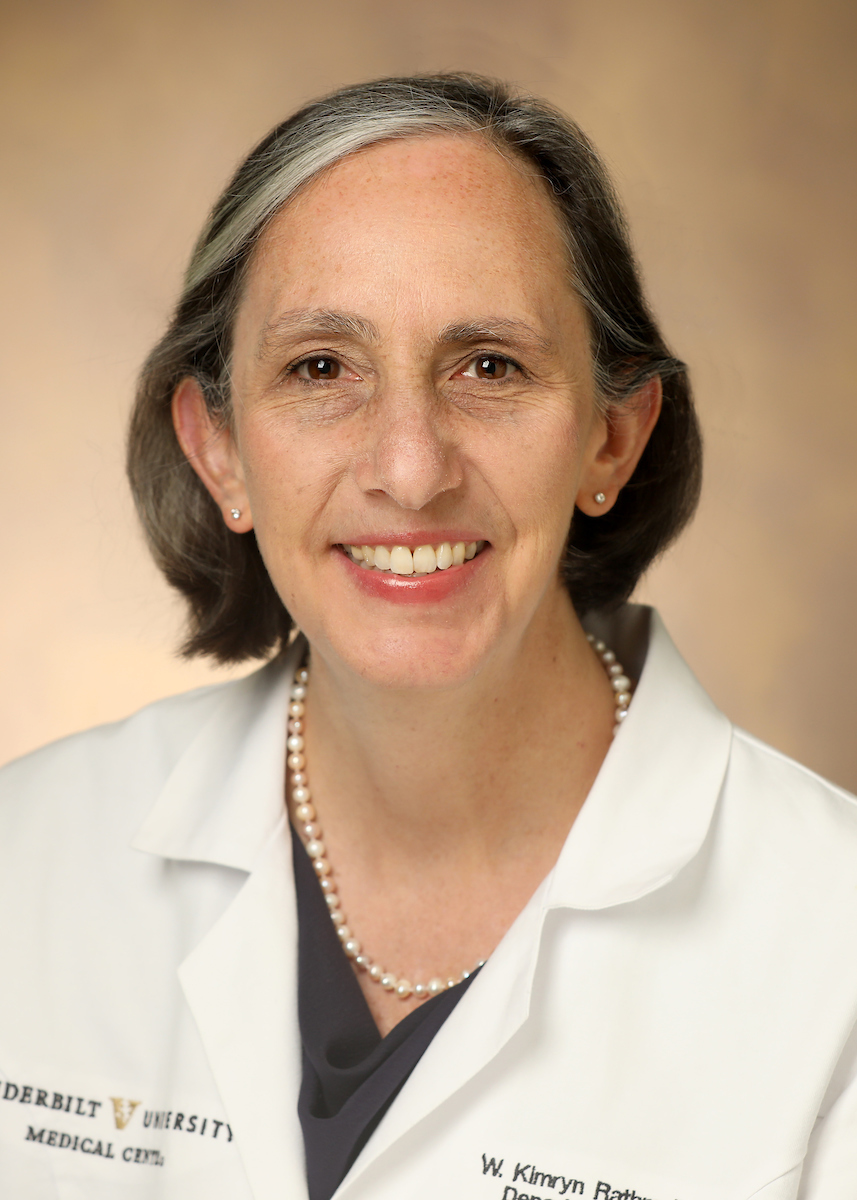 President, Harrison Society
Chair, Department of Medicine
Professor of Medicine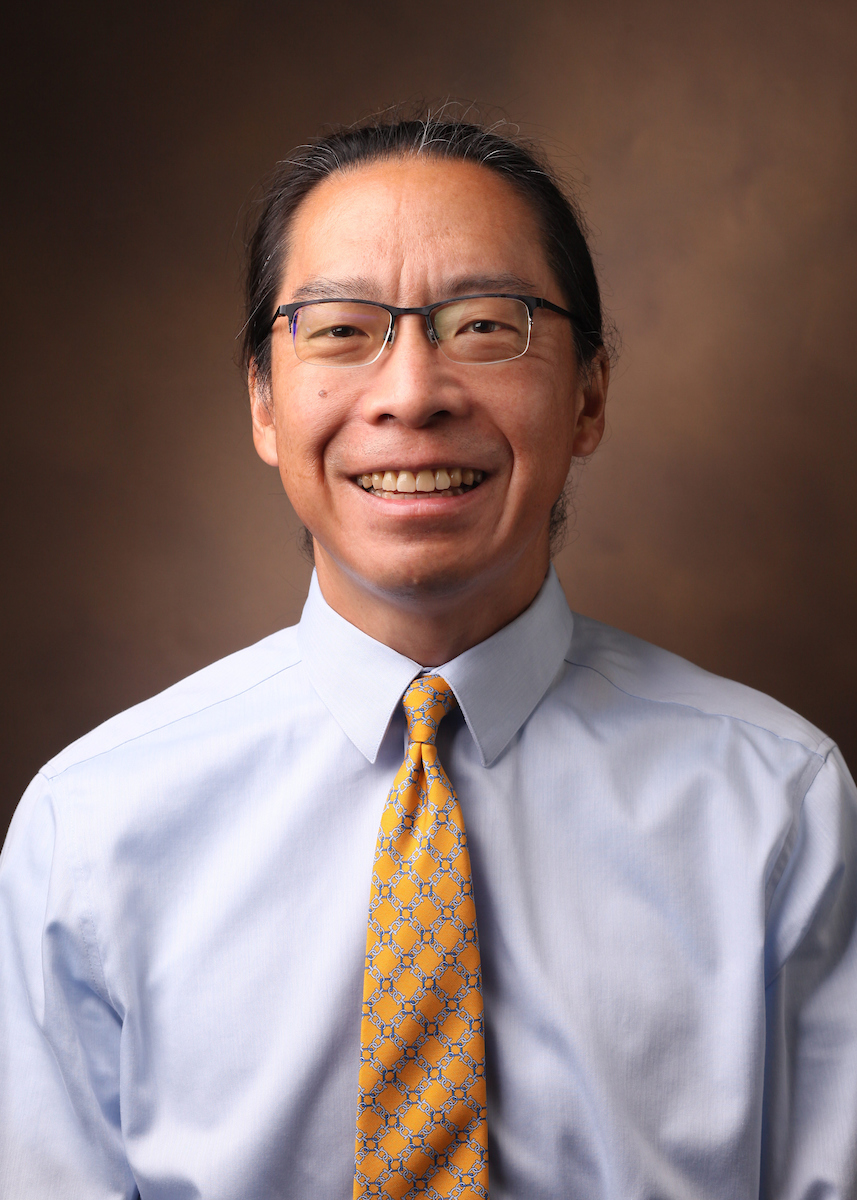 Executive Secretary, Harrison Society
Director, Physician-Scientist Training Program
Associate Professor of Medicine